Hand Carved Trim by White River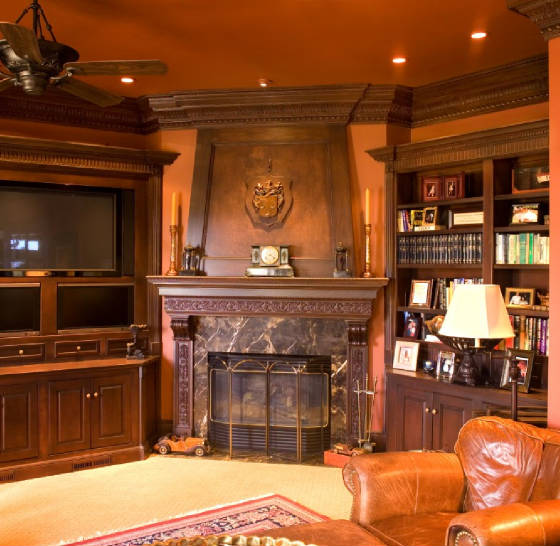 Any Inlaid Flooring Patterns, Bookcases, Mirrors, Stairs or Panels can be made to conceal your valuables. They can even be made to operate automatically at the push of a button!
"Get quick access to your valuables!" Ceiling Panels make great safe and secure storage places for jewelry boxes. They can also afford quick access to fire arms!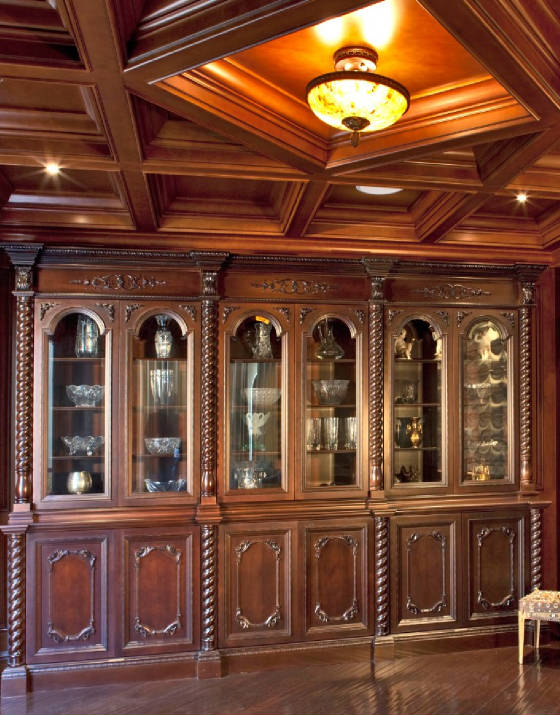 Picture provided by WhiteRiver.com